I always enjoy my MMS Pick of the month for Decor Steals and this one is no exception.  The piece that they're offering up for sale today is very special.  It's a 1920's wooden water bucket.  Yes, a true antique.  
I love the warmth of old wood.  Anyway, pieces like this have so much possibility.  It's the perfect spot for some magazines by a comfy chair or it could be a waste paper basket in a powder room…
(Check out the detail on that handle!)
…and it's perfect to keep rolls of toilet paper handy.
Don't wait too long on this steal…I bet it will sell out quickly.
And here's a preview of tomorrow's steal…a set of four nesting wooden herb crates.
These were made famous by The Lettered Cottage.  I noticed them in their kitchen when I first started following their blog and always loved them.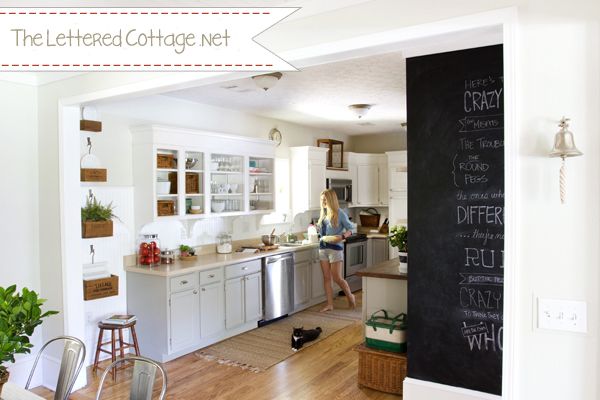 The set of four will go up for sale tomorrow at 10:00 am EST.
As always, we're going to have a giveaway for each of these items.  Here's how to enter…
For one entry, just leave a comment.
Check out the Pick Steals section and get involved in deciding a future deal and leave a second comment letting me know which deal strikes you the most.
For a third entry, subscribe to their email list and leave a separate comment letting me know you've done so.
For one last entry, you can either LIKE their Facebook page or follow them on Pinterest. Leave one last comment letting me know you've done one (or both) of those.
This giveaway is only open to those living in the continental US and readers who are 18 and older. It will end Sunday, January 20, 2013, at midnight PST and the winners will be announced by Monday. If you purchase either pick and are the winner, you will receive a full refund.
Good luck and happy shopping!