Over the past few years, decorating for Christmas has been mostly about work.  That sounds terrible, because I love Christmas, but with a blog, freelance writing jobs, magazine shoots and a retail space, Christmas started in September, ended in February and often sprang up in July or some other random month.  By the time it was really Christmas, I was sort of Christmased out.  This is the first year that I have nothing going on.  No articles.  No retail space.  No magazine shoots.  While all of those things are an exciting and a fun part of my business, it's sort of nice knowing that decorating for Christmas will just be about my family and decorating for us.  Yes, I'll share pictures on the blog, but that's not what it's about.
So, I'm looking at holiday decorating with a fresh perspective and excitement this year.  I look forward setting up a pretty tree…

…decking the halls with greenery…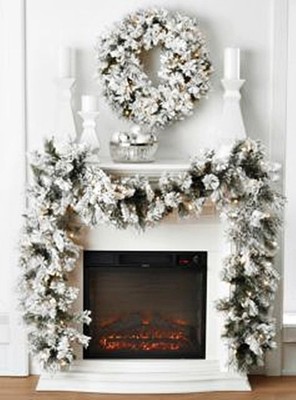 …adding a little sparkle…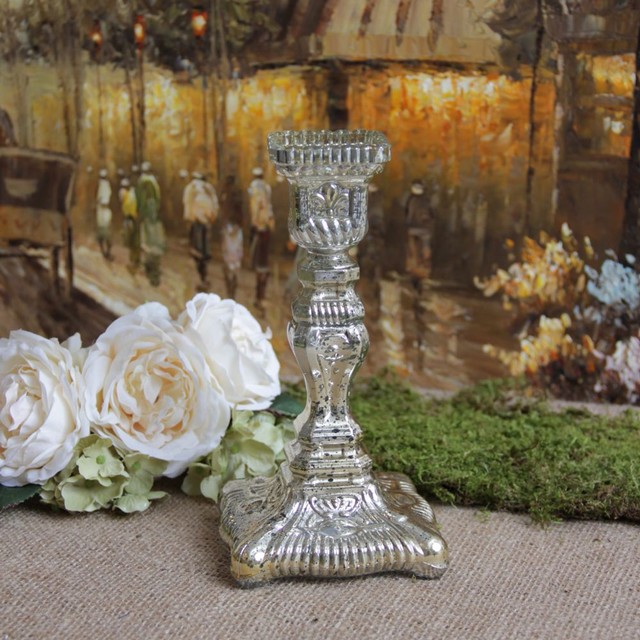 …and a touch of the homemade.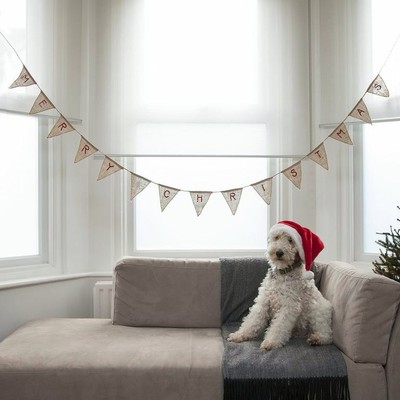 I have some "real decorating" projects I'd like to finish before I dive into holiday decorating, but I'm getting geared up!
You can follow all of my holiday curated collections on eBay HERE.
Love my collections? They can be yours! Share them for a chance to win $25,000 from eBay? See rules here: www.ebay.com/shareitwinitsweepstakes
Disclosure: The is a paid featured post.  My eBay Collections were curated as part of a collaboration with eBay and Style Coalition.
Related posts: