This weekend, I have another jewelry giveaway for you!  I'd like to introduce you to Lucy from bel monili.  She makes beautiful accessories out of vintage baubles and sells them in her Etsy shop.  Here are some of her pieces that are my favorite…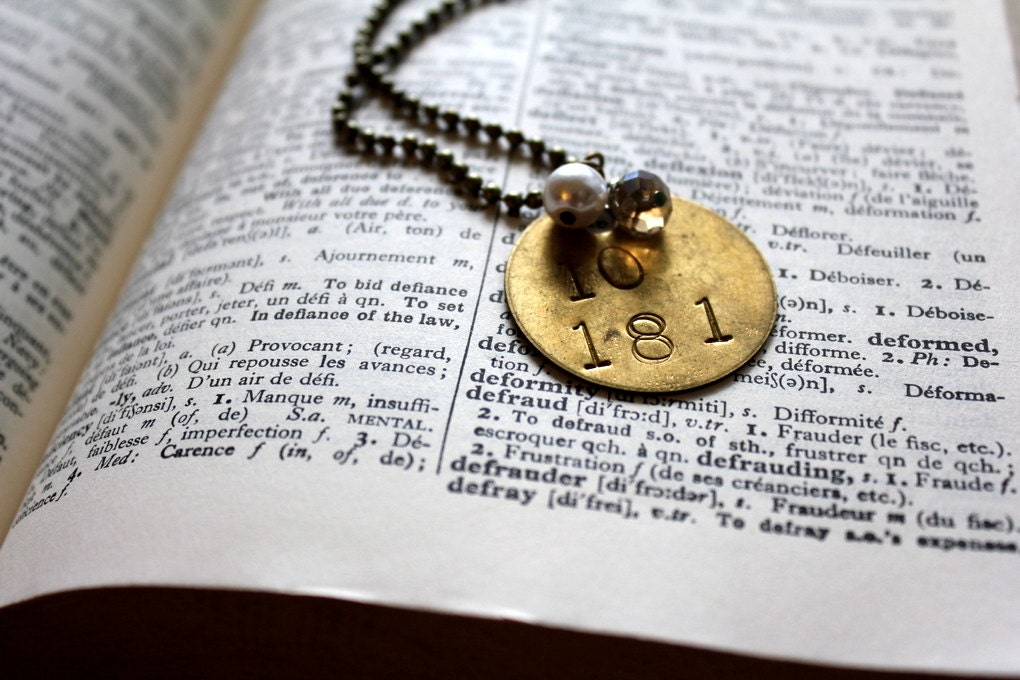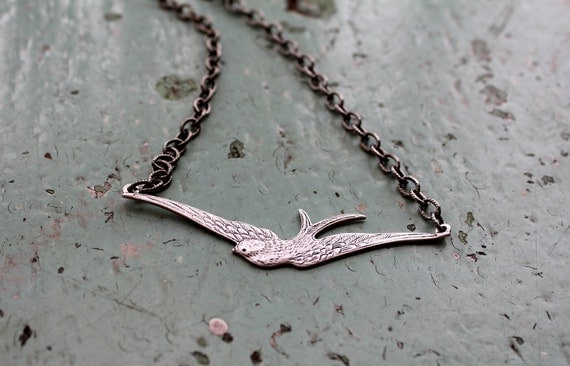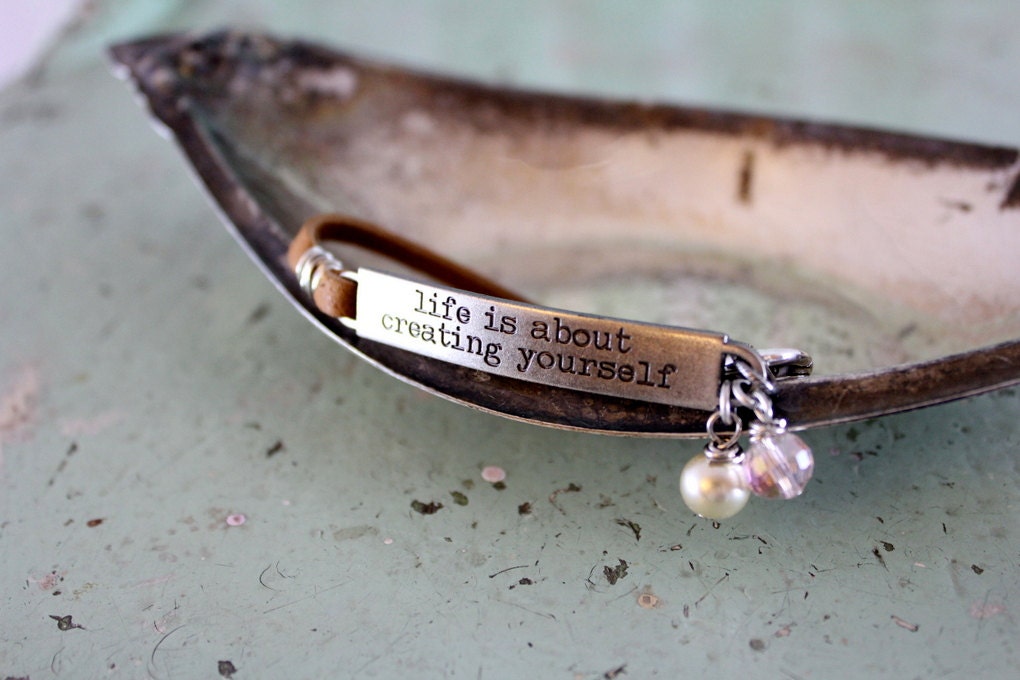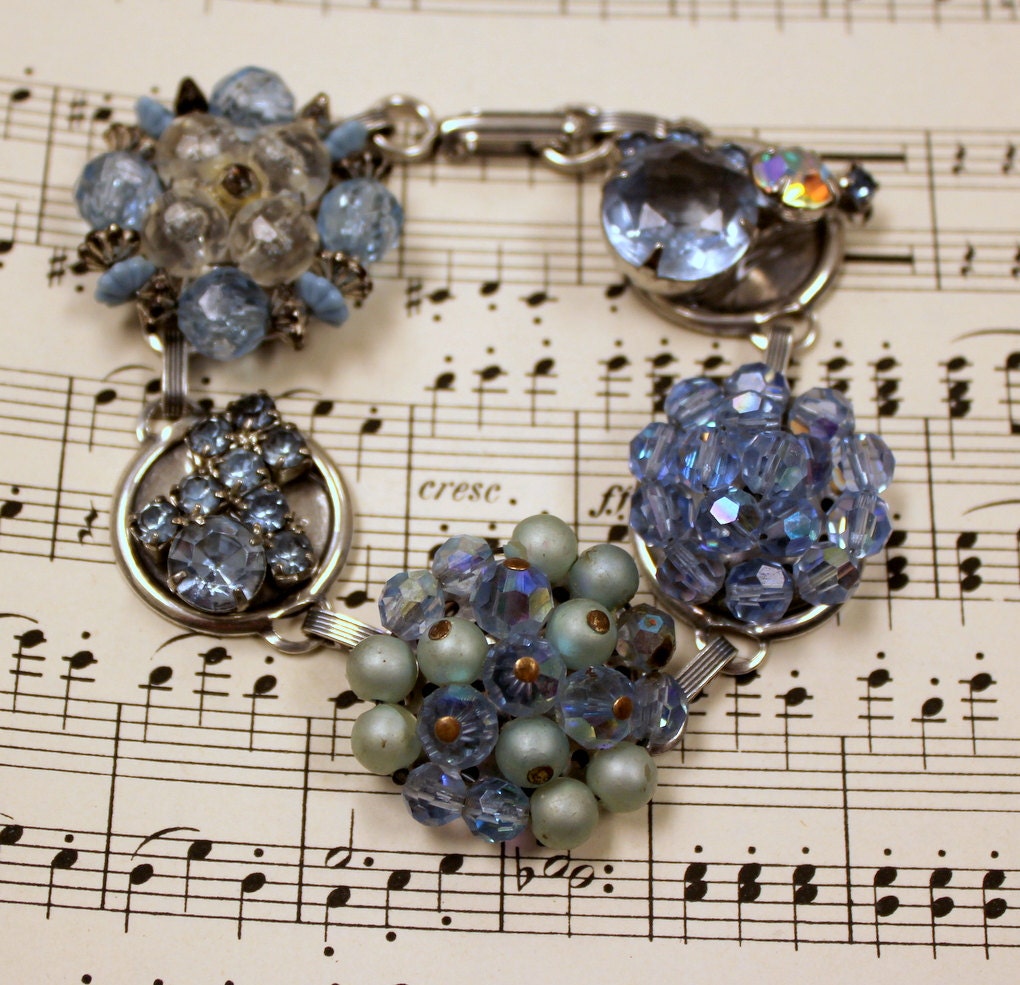 Lucy of bel monili is offering up a $35 shop credit to spend in her Etsy shop.  Interesting in winning?  Here's how to enter…
Visit the bel monili Etsy shop and browse around.  Come back here and leave a comment letting me know what you would buy if you win the $35 shop credit.
If you'd like to increase your chances of winning, you can do one, some or all of the following…
"Like" bel monili on Facebook and leave a comment letting me know you have.
Follow Lucy's blog and leave another comment letting me know you did.
You can also follow her on the social media platform(s) of your choice – Twitter, Pinterest and Hometalk.  Leave separate comments on this post for each platform.
The giveaway is open to readers living in the US who are over the age of 18.  Entries will be eligible through Sunday, April 21, 2013, at midnight PST.  A winner will be announced Monday.
If you don't win, or see something you just have to buy, use coupon code MMS10 to get 10% off!
Good luck!
Related posts: