There are times when I'm browsing through an antique store and someone asks me what I'm looking for.  My response is almost always, "Well, I don't know.  I'll know it when I see it."  I find that my method of shopping has shifted from wanting to get as many things as I could for my money to wanting to get something that really speaks to me or makes a statement in my home.  So, when I received an e-mail from Carrie of Copper & Tin and I checked out her Etsy shop, I knew I wanted to work with this proprietress.  So many pieces in her shop spoke to me.  These are the three that spoke the loudest…
…a "for rent" sign…
…a paint brush…
 …and an ironstone mold…
Here are some of the pieces currently in her shop that I love…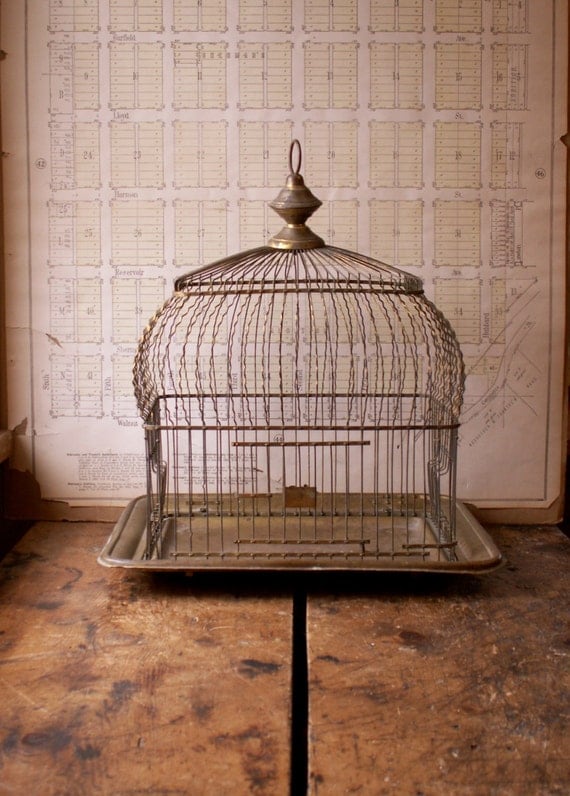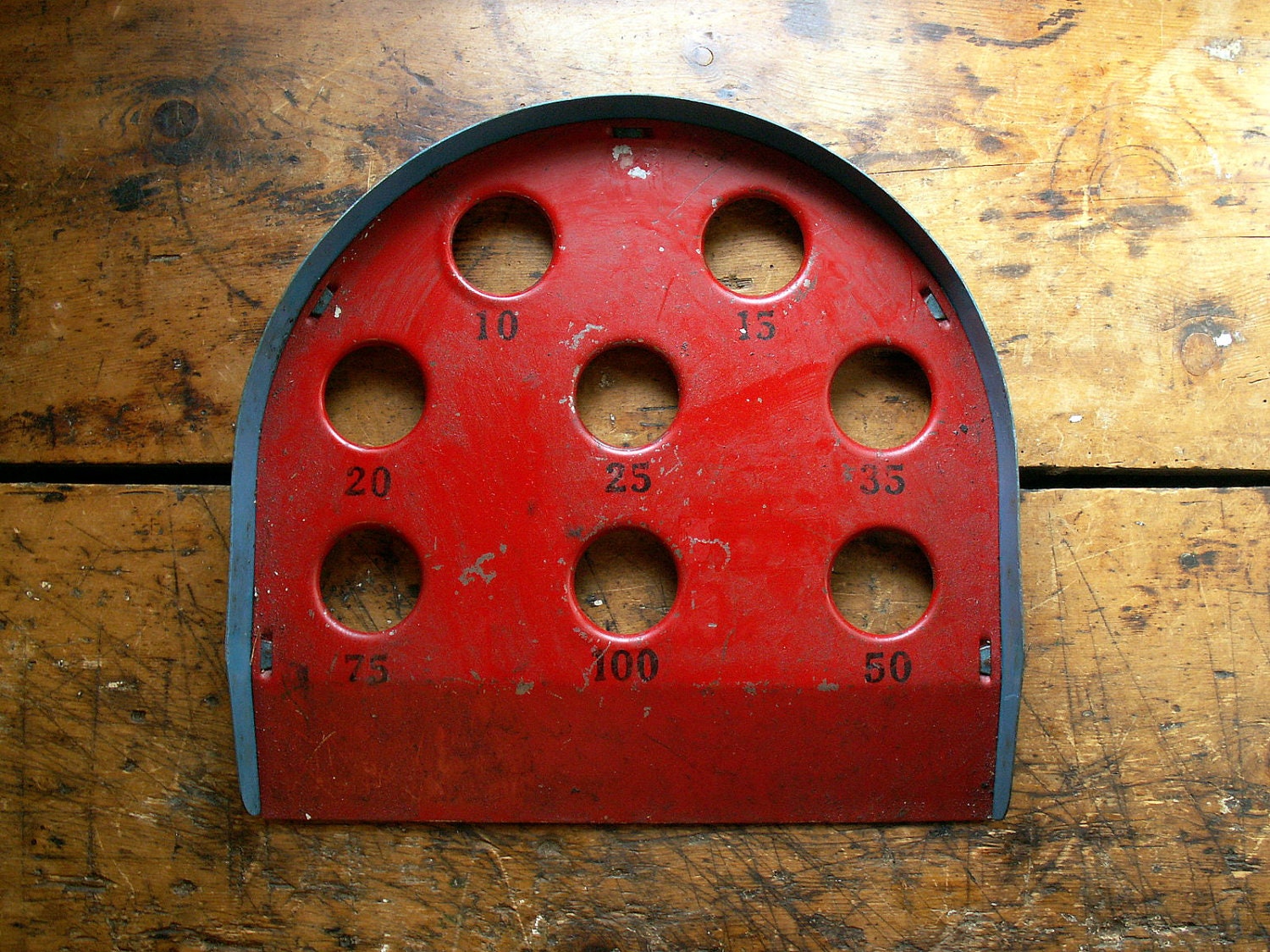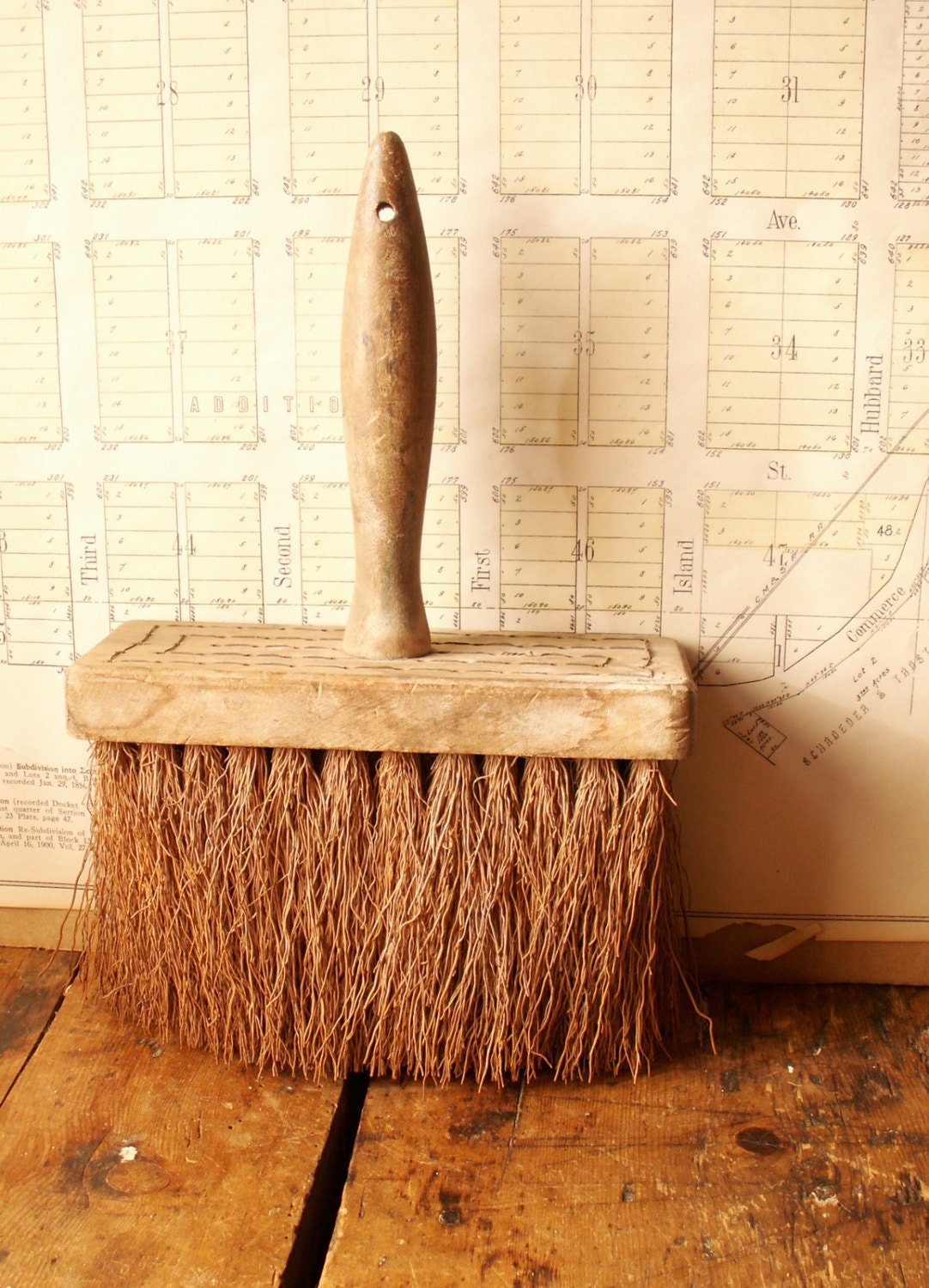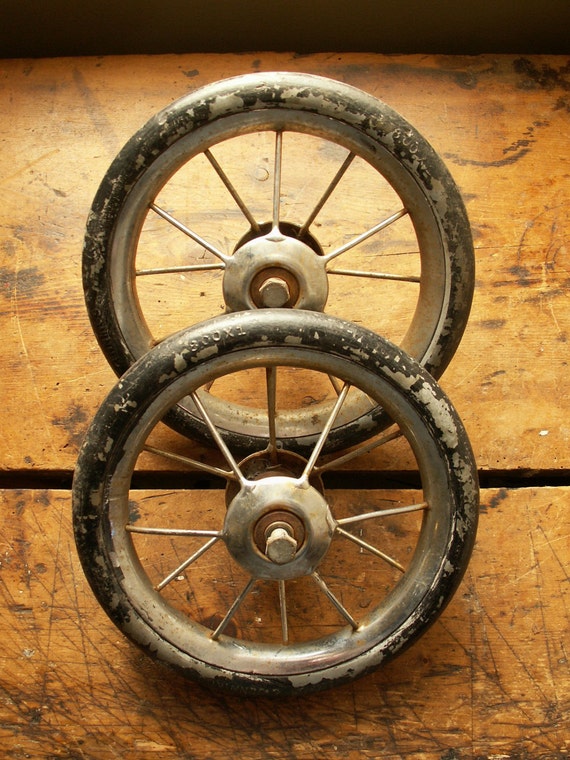 (Click on the pictures for more information.)
Not only do I get to highlight this amazing shop, but I also get to offer up a giveaway for TWO $50 shop credits to Copper & Tin.  Here's how to enter…
Visit the Copper & Tin Etsy shop and browse through the 250+ goodies Carrie has collected and photographed.  Come back to this post and leave a comment letting me know what you would buy if you win one of the shop credits.  That's it!
If you get paranoid about what you really want selling before the giveaway is over, you can buy it and will be credited the $50 if you win.
The giveaway is only open to readers in the US and those who are over the age of 18.  Entries must be submitted before  Sunday, March 3, 2013, at midnight PST to be eligible to win.
Good luck!
I received compensation for this featured post, but all opinions are my own.
Related posts: