One of the cool things about the blog/DIY world is seeing things people make out of humble materials like burlap, cheese cloth and upholstery webbing.  If you like working with those materials, then burlapfabric.com is a perfect source for you.  If you need some convincing, here are some lovely things people have made…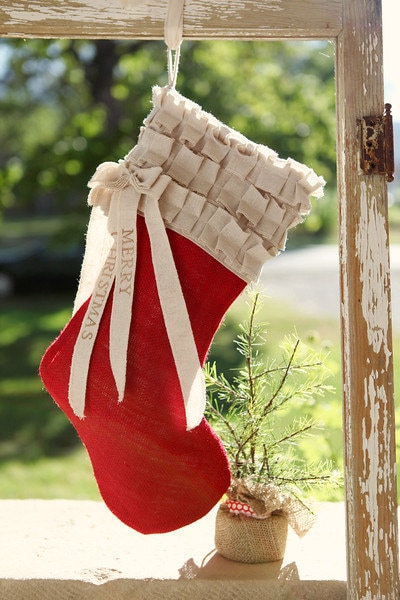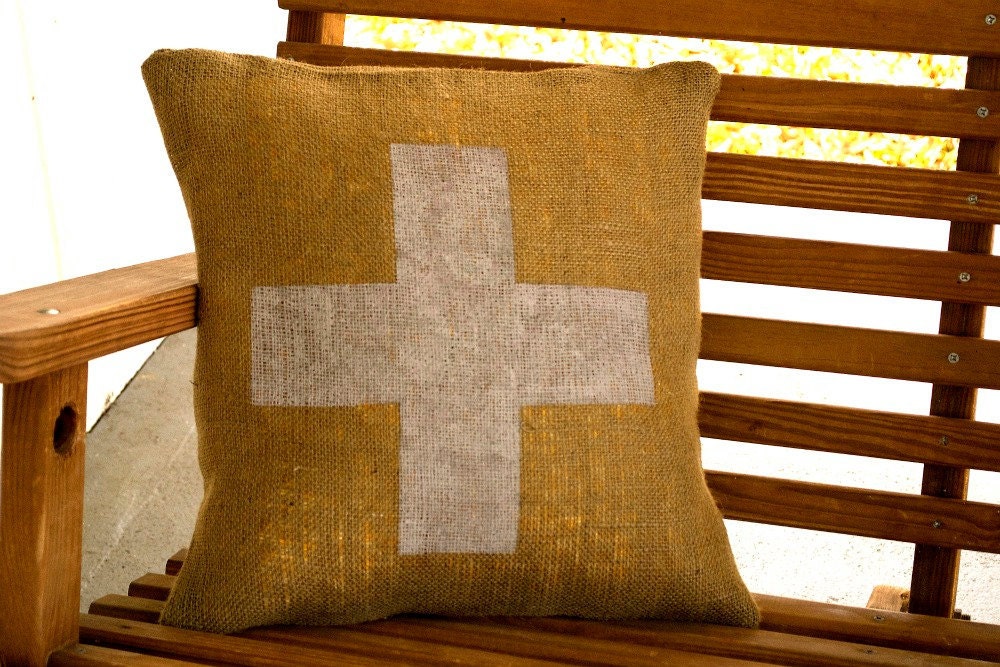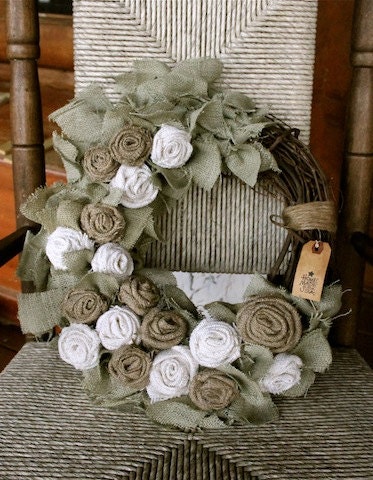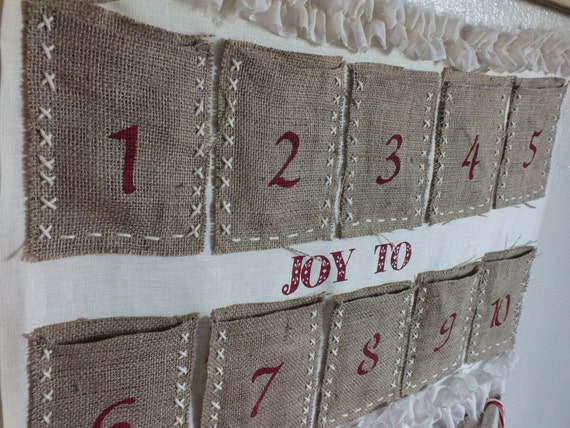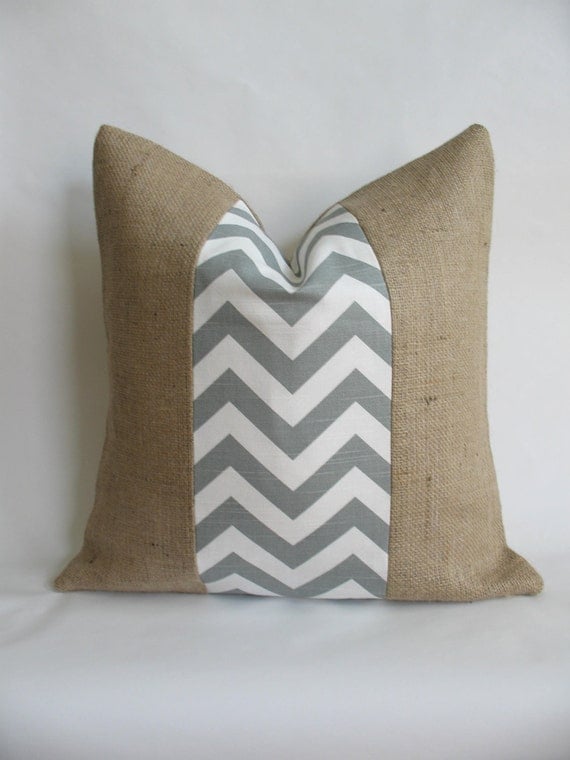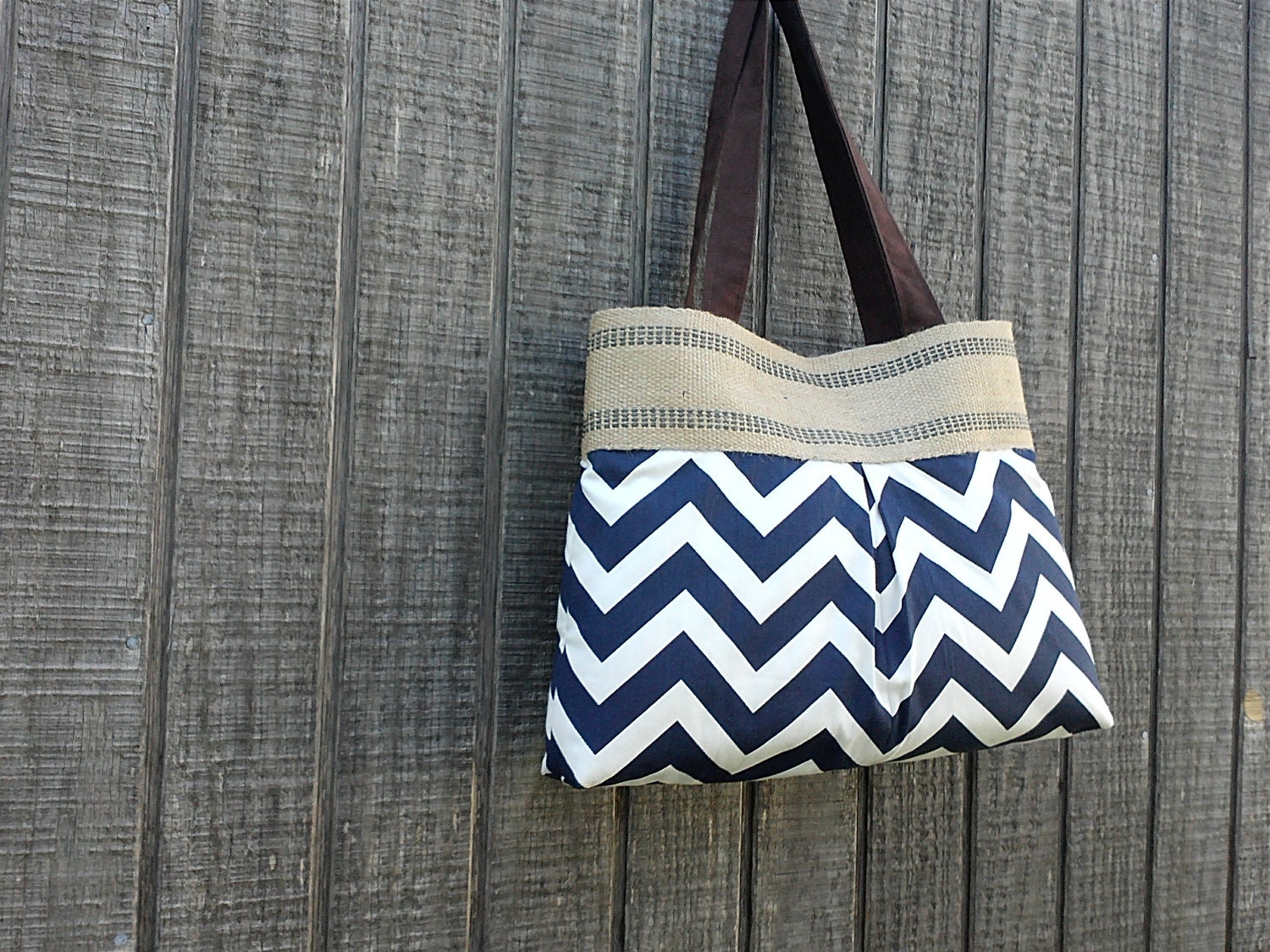 burlapfabric.com is giving away a $75 shop credit to one reader!  It's the perfect timing, since burlap ribbon and upholstery webbing are great for trimming a Christmas tree.
Here's how to enter…
For one entry, simply leave a comment.
For a second entry, follow them on Pinterest and leave a comment letting me know you have.
For one last entry, like them on Facebook and leave one more comment letting me know you did.
 The giveaway will be open through Sunday, December 2, 2012, at midnight PST.  A winner will be announced Monday.
Speaking of winners, the winner of the adorable custom snowman family is…
Sally Hanselman
Congratulations!!
Related posts: